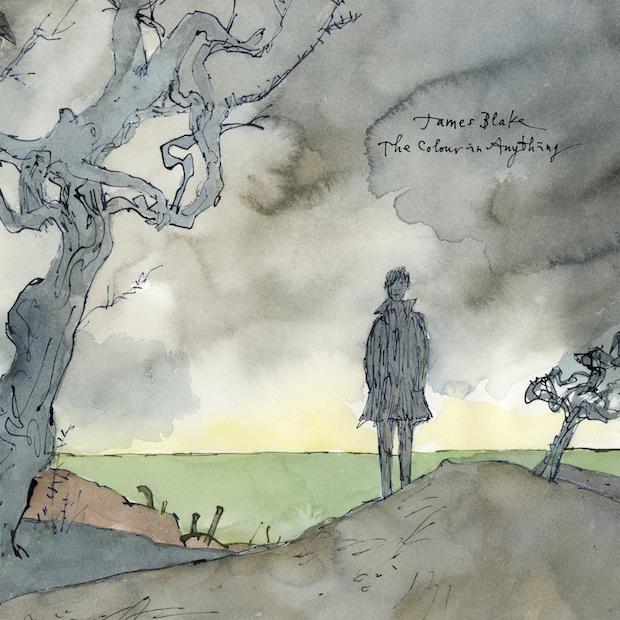 James Blake
"I Need A Forest Fire (feat. Bon Iver)"
The Colour in Anything
Polydor
"I Need A Forest Fire" combines two things we miss the most in this world: James Blake's narcotic musical virtuosity and Bon Iver's versatility. Taken from Blake's third album, The Colour in Anything, "I Need A Forest Fire" explores vulnerability of a human being. It starts with a droning sound until a distant call saying "another shade/another shadow" can be heard throughout the song. Vernon's voice, still as haunting and mesmerizing as ever, soars above the call. "To burn it like cedar/ I request another dream/ I need a forest fire". Blake's distinctive voice follows as he sings, I'm saved by nature/ But it always forgets what I need/ I hope you'll stop me before I'll build a world around me". The structure of the song is recurring until the climax where Blake and Vernon's melodiously speaks together in the final chorus, the quintessence of the gloominess and somber of the song, despite the fire title.