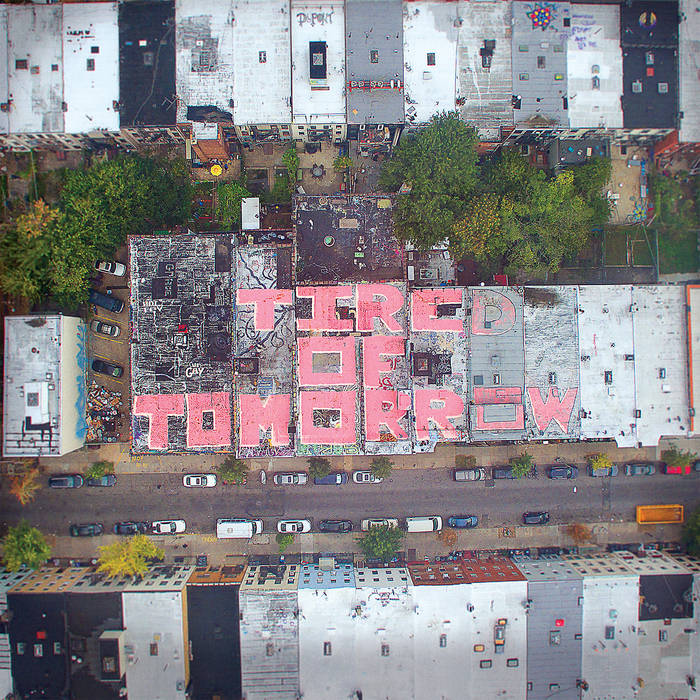 Nothing
"Nineteen Ninety Heaven"
Tired of Tomorrow
Reprise
When Philadelphian shoegaze band,
Nothing
, released their first album (
Guilty of Everything
) in 2014, they use more grunge-y and hardcore approach, the manifestation of frontman Dominic Palermo's regret when he was jailed for stabbing someone at show. So, when they skid in their sophomore album,
Tired of Tomorrow
, changing their musical artistry direction from hardcore to something that sounds gentler, the result is gorgeous. And "Nineteen Ninety Heaven" as the most gorgeous thing in
Tired of Tomorrow
is the finest example of song
about the depression that infects people.
A placid and slow drumbeat starts the song to represent the silence of forlornness. With a simple and brief lyrics, "See you/ crying/ softly/ so cautiously", Palermo describes the ultimate sadness of a significant other who cries softly that it hurts. The guitar riff that adorns the song is faintly heard throughout the song, strengthening the depressive atmosphere of the song. "Then you/ glide off/ so gently/ baby," Palermo continues, picturesquely describing a sad separation. In the climax of the song, after his lover has gone, the world turns dark and "life's nightmare". There's no resolution of the song, and the whole nuance of the song is bleak, but it realistically portrays the lowest point of human's life; the fact that depression may sometimes be unsolvable.